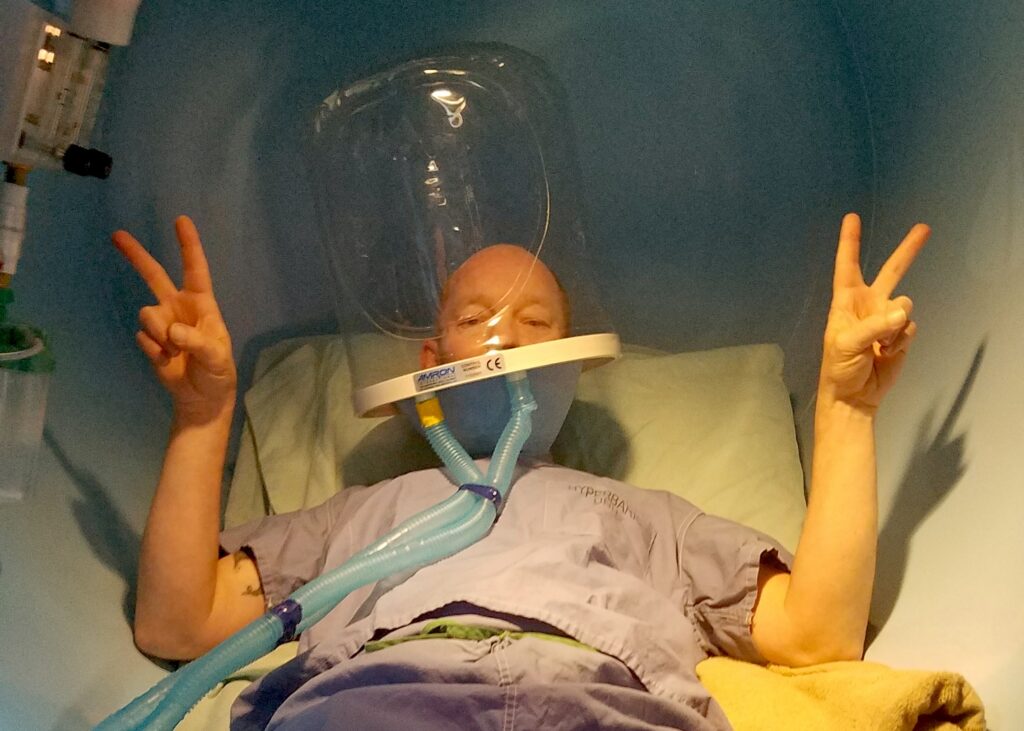 We are now offering veterans 50% of ALL mild hyperbaric oxygen therapy (mHBOT) individual treatments and treatment packages!
In addition, we have been collaborating with America's Mighty Warriors providing treatment for veterans suffering from a traumatic brain injury (TBI), post-concussion syndrome (PCS), and/or post traumatic stress disorder (PTSD) for the past four years. This program provides medical hyperbaric oxygen therapy (HBOT) at NO COST to veterans who are suffering from one or more of the conditions above and who qualify for the program.
Please give us a call for more information at 970-880-4799.