Elevating Your Life
Hyberbaric oxygen therapy for enhancing the body's natural healing process.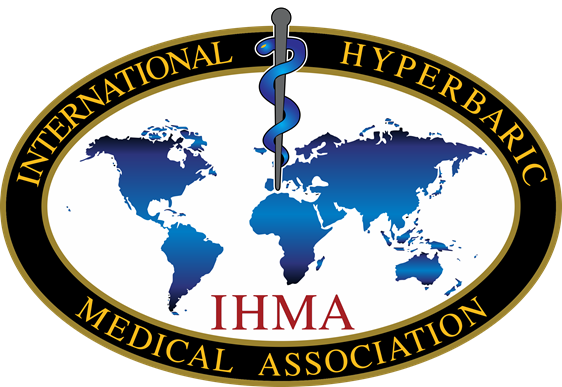 Providing Medical Treatment through Hyperbarics
Do you have a medical condition for which you have found no answers to or relief from?
Have you recently had an orthopedic procedure and are slow to heal or become pain free?
Do you have a sports related injury that has not resolved?
Are you looking to elevate you athletic performance?
Are you suffering from altitude sickness?
Do you have an acute high-altitude related condition?
HBOT may be your answer to these and other questions you may have regarding your health. Please take the time to make an appointment to see our facility and have a free consultation. It may be the action you take which elevates your life!
Hyperbarics can be used for multiple medical treatments.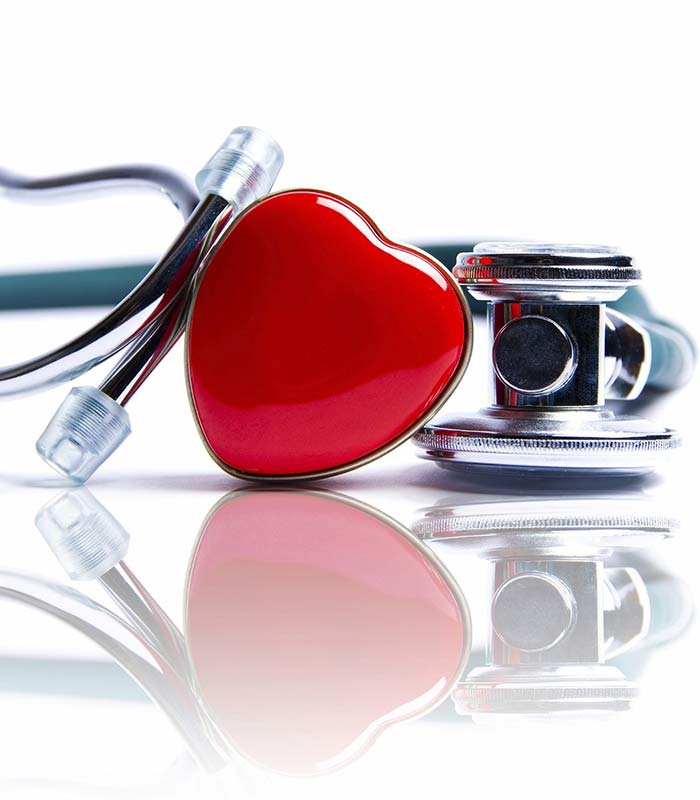 Hyperbarics for Medical Treatment
Hyperbaric Oxygen Therapy (HBOT) is a medical treatment which enhances the body's natural healing process by inhalation of 100% oxygen in a total body chamber, where atmospheric pressure is increased and controlled. It is used for a wide variety of treatments usually as a part of an overall medical care plan.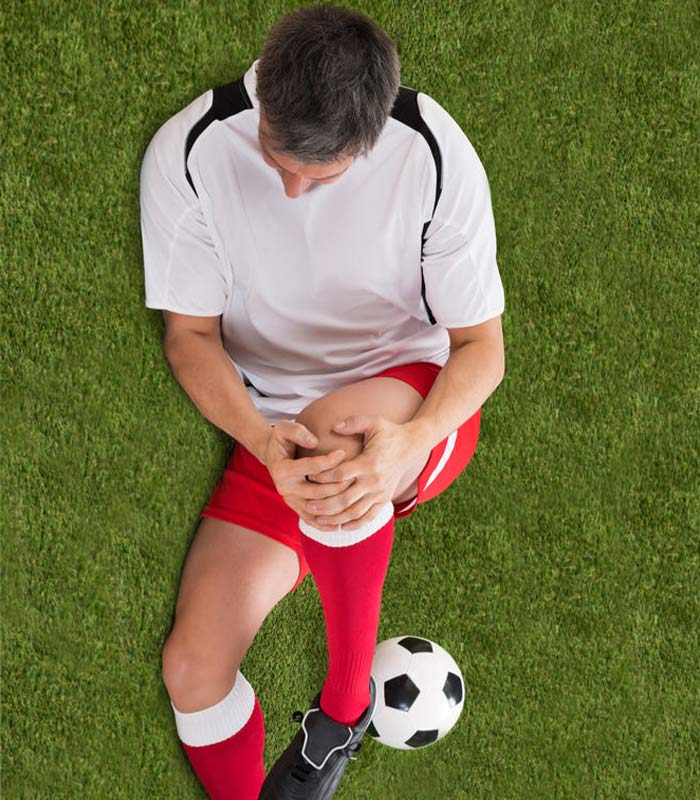 Hyperbarics for Sports Performance
Increasing numbers of elite athletes are using HBOT to boost their endurance and accelerate their recovery from musculoskeletal injuries, ligament and cartilage damage- even bone fractures in addition to speeding recovery from orthopedic procedures.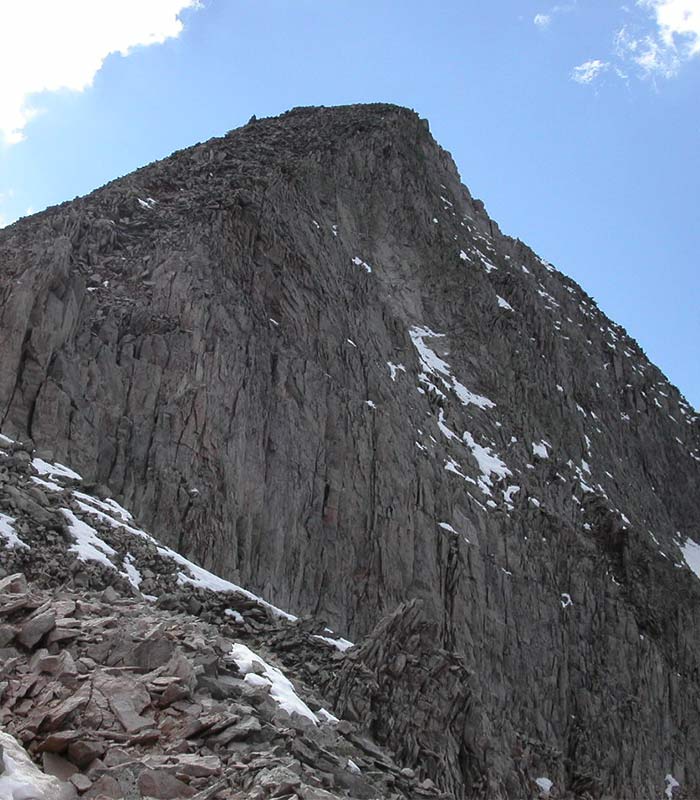 Hyperbarics for Acclimating to Elevation
Do you love the mountains but feel lousy at high altitude? HBOT is an excellent way to cope with the reduced oxygen levels at elevation, and it has been shown to reduce or eliminate the common symptoms of altitude illness. HBOT can also be used preventively to help the body gently acclimatize to higher elevations. The chamber simulates an 8,000-foot reduction in altitude. Better yet, you'll breathe 100% oxygen-enriched air versus the 15 percent available at 9,000 feet.
"I have struggled for over 40 years with ever increasing fibromyalgia pain, stomach issues and headaches.  I, like most people with chronic health issues, had sought out just about every possible treatment in traditional medicine and alternative care.  I had tried anything that sounded even remotely reasonable, and even some that didn't.  Desperate people do desperate things right?  One treatment that stood out to me in all of my internet research was Hyperbaric Oxygen Therapy, but there didn't seem to be anyone using it for my conditions.  When my doctor said there was HBOT newly available, I was skeptically thrilled – if that's possible.
She prescribed a 20-day treatment for me.  Scared but hopeful, I put on the hood, got into the chamber, and did my first "dive."  Within the first few days, I noticed that the burning, stinging pain of fibromyalgia was noticeably decreased, and my stomach was calm.  I felt so much better, that in a few days, I was able to ride my horse 3-4 days a week instead of 1-2 times a month.
After 20 days of treatment I went to our Welsh-Cob national horse show and rode in it for the first time in 20 years!  I returned from sea level to 8,000 feet and began aching.  My doctor had warned me that fibromyalgia may take some ongoing "maintenance" treatments, so I called and booked one.  I hobbled into the clinic, crawled into the chamber, and read a book through my dive.  When I came out, I stood up, took a step, and got the surprise of my life.  I was 80-90% better!  I was amazed!
I find that one maintenance treatment per week is perfect for me.  I am so grateful to have Mountain Hyperbarics here in Durango, and to George and Lori Ann for their professional and caring therapy.  I have a few friends that I am encouraging to try HBOT – that is how much I think it helped me."
"Thanks George & Lori Ann!"
Bonnie Barbey
"As a result of an auto accident, I had some neurological issues that included some painful migraine headaches.  I also had some lingering emotional issues as a result of these headaches.  These issues went away during my hyperbaric treatment and I am very satisfied with my situation now."
Jose Montanez

Your Hyperbarics Treatment Starts Here
Flexible appointments and urgent care.
Or call — (970) 403-5453

Better Health Care is Our Mission
info@mountainhyperbarics.com
100 Jenkins Ranch Rd. Suite D, Durango, CO 81301