Hyperbaric Oxygen Therapy
Heal your body  |  Elevate your life
Hyperbarics can be used for multiple medical treatments.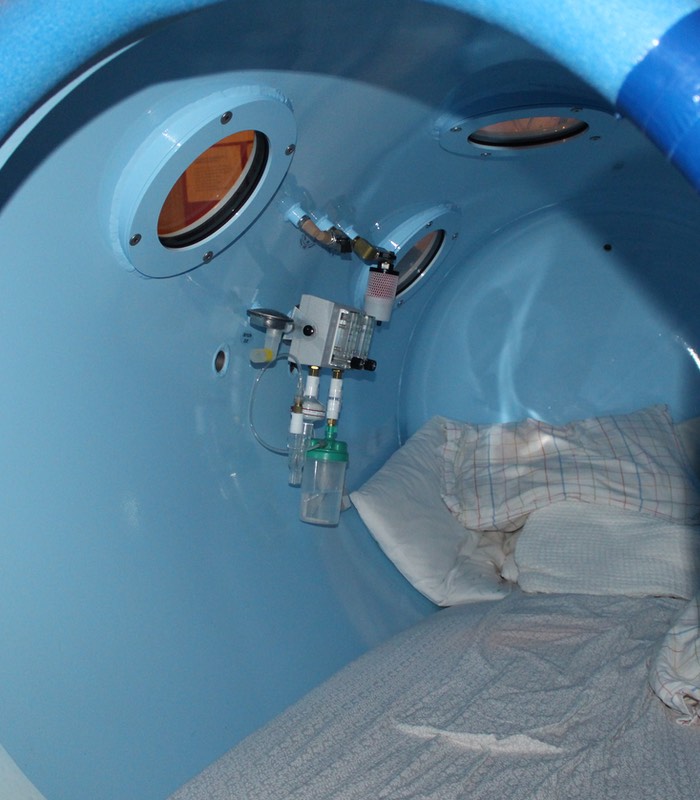 Hyperbarics for Medical Treatment
Hyperbaric Oxygen Therapy (HBOT) is a medical treatment which enhances the body's natural healing process by inhalation of 100% oxygen in a total body chamber, where atmospheric pressure is increased and controlled. It is used for a wide variety of treatments usually as a part of an overall medical care plan.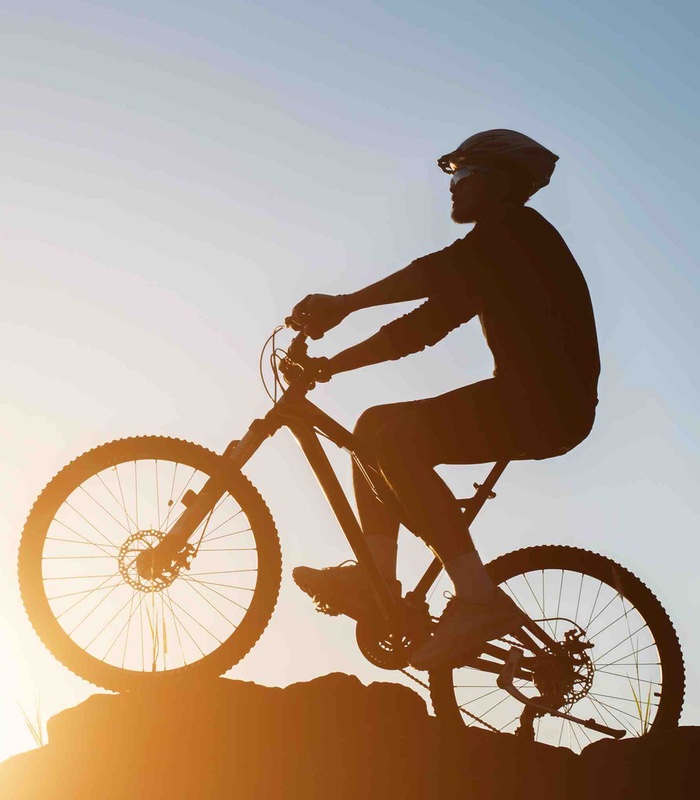 Hyperbarics for Sports Performance
Increasing numbers of elite athletes are using HBOT to boost their endurance and accelerate their recovery from musculoskeletal injuries, ligament and cartilage damage and bone fractures, in addition to speeding recovery from orthopedic procedures.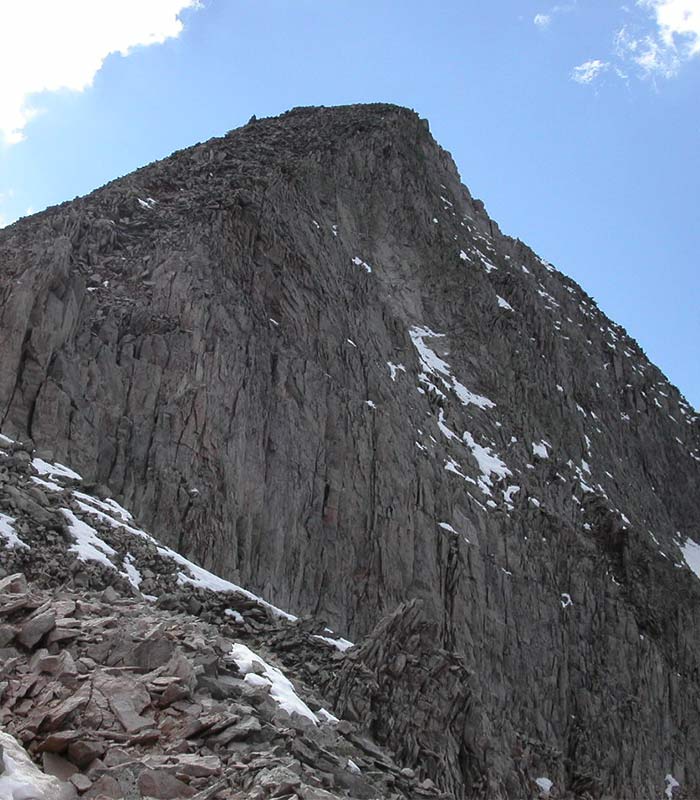 Hyperbarics for Acclimating to Elevation
Do you love the mountains but feel lousy at high altitude? HBOT is an excellent way to cope with the reduced oxygen levels at elevation, and it has been shown to reduce or eliminate the common symptoms of altitude illness or help the body  acclimate to higher elevations.
I have struggled for over 40 years with ever increasing fibromyalgia pain, stomach issues and headaches.  I, like most people with chronic health issues, had sought out just about every possible treatment in traditional medicine and alternative care…
As a result of an auto accident, I had some neurological issues that included some painful migraine headaches.  I also had some lingering emotional issues as a result of these headaches…
Click on the Initial Medical Intake button, download and fill out the form prior to seeing Dr. Searfus.
After being cleared by Dr. Searfus for HBOT click on the HIPAA button, download, print and sign prior to first HBOT session.
Click on the Guidelines for Chamber button and review and sign prior to first HBOT session.
Click on the Contraindications button, download, print and sign prior to first HBOT session.
Click on the Research Consent button, download, print and sign prior to your first session.
Additional Hyperbaric Oxygen Therapy Facts
While the use of hyperbaric oxygen therapy dates to the 19th century, the practice was first discovered by British physician Nathaniel Henshaw who used compressed air in a chamber called a dumicilium.
By 1861, the first hyperbaric chamber was built in the U.S. by Neurologist James Leonard Coming. It was then that he saw success in treating decompression sickness among the Hudson Tunnel workers.
Then in 1921, Physician Orval J. Cunningham built a hyperbaric chamber once he observed that mortality rates from the Spanish influenza pandemic was greater at higher elevations.
In 1956, it was first reported as an aid in cardiopulmonary surgery by Dutch Cardiac Surgeon Boerema.
Today, hyperbaric oxygen therapy is still a well-established treatment for decompression sickness and carbon monoxide poisoning. The treatment has also been approved for many other conditions including:
Autism and Asperger's
Cerebral palsy
Stroke
Lyme Disease
Traumatic brain injury TBI
Multiple Sclerosis
Crohn's disease
Skin and other infections
Spinal cord injury
Migraine
Alzheimer's
Peripheral arterial insufficiency
Rheumatoid arthritis
Fibromyalgia and chronic fatigue
And more
A hyperbaric chamber works by placing a patient in a pressurized environment with pure oxygen. The patient can intake much more oxygen under these conditions as the pressure is over two to three times higher than normal.
The process of additional oxygen being carried through the bloodstream can help speed up recovery and become a valuable part of treatment for patients with damaged tissues, chronic wounds, and other more-serious conditions.
Why does more oxygen help the body recover?
The tissues in your body require sufficient oxygen to function properly. With hyperbaric oxygen therapy, they oxygen levels are increase in your bloodstream – which allows for quicker recovery since your body requires more oxygen when injured.
When your body is injured and receives a wound, the body's blood vessels cause swelling by releasing fluid that leaks into tissue. The damaged tissue starts to die due to the swelling depriving it of the proper levels of oxygen.
The cycle is as follows: Wound injury, tissue swelling, oxygen starvation, tissue death.
Hyperbaric oxygen therapy aims to break the cycle by providing additional levels of oxygen to reduce the swelling of tissues – resulting in a quicker recovery.
100 Jenkins Ranch Rd. Suite D, Durango, CO 81301