Try a free oxygen treatment today.
Perfect for active adults with an array of benefits. Redeem your free session below. We'll give you a free consultation & suggested treatment plan during your visit! No further commitment necessary.
Unlock Your Body's Full Potential with Mild Hyperbaric Oxygen Therapy
Are you a health-conscious individual, athlete, or outdoor enthusiast living in Durango, Colorado, and looking for ways to enhance your physical performance, recovery, and overall wellness? Look no further than Mild Hyperbaric Oxygen Therapy (HBOT) at Mountain Hyperbarics.
During your free visit you'll receive:
A complimentary consultation on Mild HBOT and it's uses for wellness, athletics, and high altitude
A free Mild HBOT Treatment therapy
A suggested treatment plan that meets your needs and goals.
What is Mild Hyperbaric Oxygen Therapy?
Mild HBOT is a non-invasive therapy where you breathe in higher concentrations of oxygen in a comfortable, pressurized chamber. This enhanced oxygen saturation in your bloodstream can aid your body's natural healing processes and improve your well-being.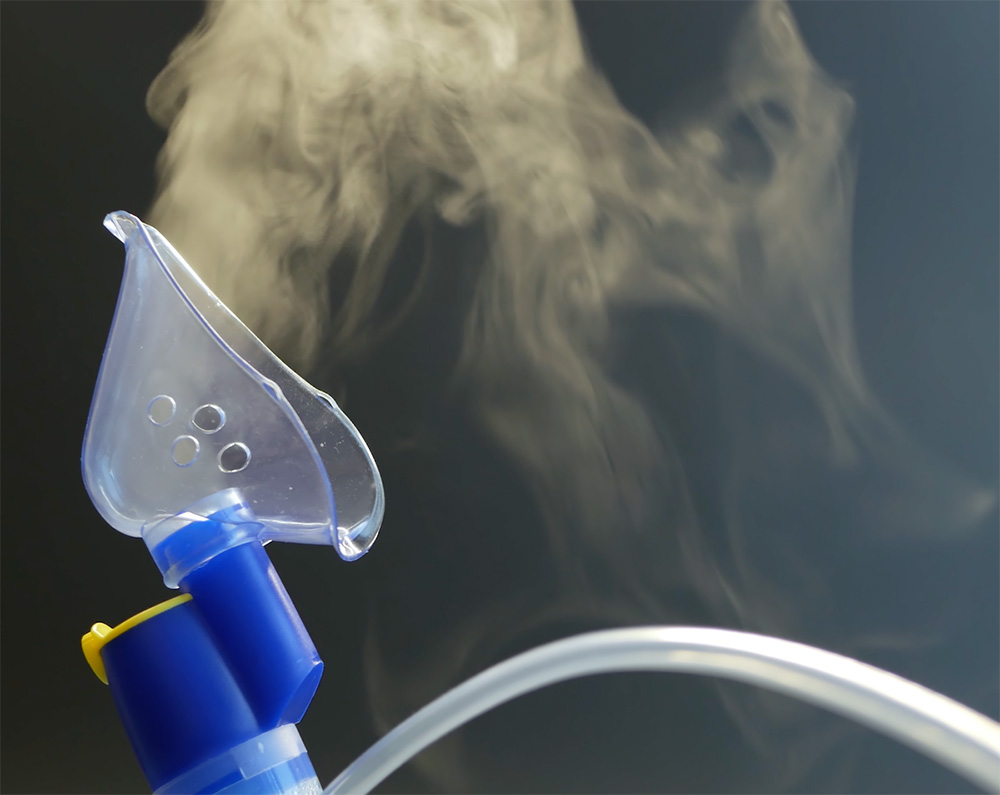 Whether you're looking to enhance your endurance, recover faster from physical exertion, or simply improve your overall wellness, Mild HBOT could be your ticket. It's been suggested to help with:
Increasing Stamina:
Enhance your performance in physical activities.
Reducing Inflammation:
Manage inflammation and promote healing.
Speeding Recovery:
Recover more quickly from your hikes, runs, or rides.
Improving Wellness:
Enhance overall health and well-being, especially at high altitudes.
Real Results, Real Stories
Don't just take our word for it. Hear from clients who've experienced the benefits of Mild HBOT firsthand.
Walkers:
"I love exploring Durango on foot, but the high altitude used to make me short of breath. Since starting Mild HBOT at Mountain Hyperbarics, my stamina has increased, and I can enjoy my walks more. I'd recommend it to anyone who enjoys walking at high altitudes."
– Dan R.
Runners:
"As an avid runner, recovery was always my bottleneck. That changed when I started Mild HBOT sessions. I'm experiencing faster recovery times, and my runs feel more efficient than ever. Thank you, Mountain Hyperbarics!"
– Richard T.
Cyclists:
"Mountain Hyperbarics' Mild HBOT has been a game changer for my cycling performance. I feel stronger, my endurance has improved, and I recover quickly after long rides. It's an essential part of my training regimen now."
– Rebecca G.
Elevation Relief:
"I moved to Durango last year and struggled with the high altitude. Frequent headaches and fatigue were starting to become my norm. But after trying Mild HBOT at Mountain Hyperbarics, my symptoms improved drastically. I finally feel like I can fully enjoy living at this beautiful altitude."
– Gretchen H.
Health-Conscious Individual:
"I've been proactive about my health for years, always on the lookout for natural ways to maintain my wellness. The Mild HBOT sessions at Mountain Hyperbarics are now a key part of my routine. I've noticed reduced inflammation and an overall increase in my energy levels. It feels like a holistic approach to health."
– Mary R.
Integrated Wellness:
"I believe in a balanced wellness approach. My routine includes massage, yoga, and now, Mild HBOT from Mountain Hyperbarics. It complements my other treatments perfectly, helping to enhance my overall well-being and making me feel rejuvenated."
– Claudia D.
Fitness:
"I've been pushing my body to its limits with both weight training and cardio workouts. Recovery used to take time, but since starting Mild HBOT at Mountain Hyperbarics, I've noticed my recovery time has significantly decreased. It's like my body's got a new superpower! I can't recommend it enough."
– Brett F.
Altitude Performance:
"I love the mountains but used to dread the breathlessness every time I returned after a trip. That all changed when I discovered Mild HBOT at Mountain Hyperbarics. Now I can enjoy my home in Durango without the altitude-related drawbacks. I feel like I'm really breathing again, it's been life-changing!"
– James B.
Our approach to wellness isn't just about feeling good—it's backed by science. Mild HBOT has been researched for a range of potential benefits, from aiding recovery to boosting performance.
Improved Athletic Performance In Middle Aged Adults
The study involved 37 healthy middle-aged athletes who underwent 40 repeated sessions of either HBOT or a placebo treatment. The HBOT protocol involved breathing 100% oxygen at two absolute atmospheres for an hour. The results showed a significant increase in maximal oxygen consumption and oxygen consumption at the anaerobic threshold in the HBOT group compared to the placebo group. Additionally, there were significant increases in both maximal oxygen phosphorylation capacity and mitochondrial mass marker MTG in the HBOT group. [LINK]
Hyperbaric Oxygen Effects on Sports Injuries
HBO has been shown to have several physiological effects, including vasoconstriction, enhanced oxygen delivery, reduction of edema, and activation of phagocytosis. It also has an anti-inflammatory effect and can stimulate collagen production by fibroblasts. These effects could potentially aid in the recovery from sports injuries. However, more research is needed to confirm these benefits. [LINK]
Pathophysiology and Therapy of High-Altitude Sickness
This paper underscores the critical role of oxygen therapy in managing high-altitude sickness. It highlights how oxygen therapy, as part of a broader treatment strategy, can help restore the body's homeostasis disrupted by high-altitude conditions, thereby mitigating the symptoms of high-altitude diseases such as high-altitude pulmonary edema. The paper emphasizes the importance of understanding the pathophysiology of high-altitude sickness to optimize the use of oxygen therapy and other treatments, ultimately improving patient outcomes in high-altitude environments. [LINK]
Experience HBOT for Yourself – For FREE!
Ready to discover what Mild HBOT can do for your wellness journey? Book your first session with us today. As a special introduction, we're offering your first Mild Hyperbaric Oxygen Therapy session absolutely free. Discover the difference HBOT can make – book your free session now!
Mountain Hyperbarics: Your Partner in Wellness
At Mountain Hyperbarics, we're committed to your health and wellness journey. Located right here in Durango, we're proud to serve our community with cutting-edge wellness solutions. We look forward to partnering with you to help you achieve your health and performance goals.
Contact us any time with questions!